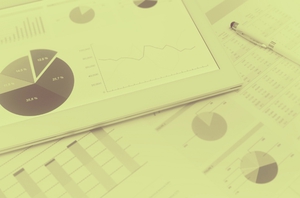 Upper Darby's fiscal year begins on the first day of January and ends on the last day of December. Each year, at least 90 days prior to the start of the fiscal year, the Mayor submits to Council a budget for the ensuing fiscal year along with a budget message. Two budget hearings are held each year by Township Council on the contents of the Mayor's budget prior to adoption of the budget. (reference: Administrative Code)
The goal of the Township Budget process is to comprehensively evaluate the Township's financial status and present the information in a manner that will facilitate understanding by Township residents and the government organization. Upper Darby's mission is to be a world class provider of municipal services and the Annual Budget reflects Mayor Keffer's goal to reform, reinvest, and revitalize our community.
---
2022 Budget Process
Mayor Keffer's 2022 Budget Message and Preliminary 2022 Budget were submitted to Council and the public on October 3, 2021. The Administration's 2022 Proposed Budget Presentation was made at the October 20, 2021 Council Meeting. Public Budget Hearings were held on November 10th and November 17th and the Final Budget was adopted by Township Council on December 8, 2021 via Resolution 55-21. 
---
Prior Year Budgets