Shade Tree Commission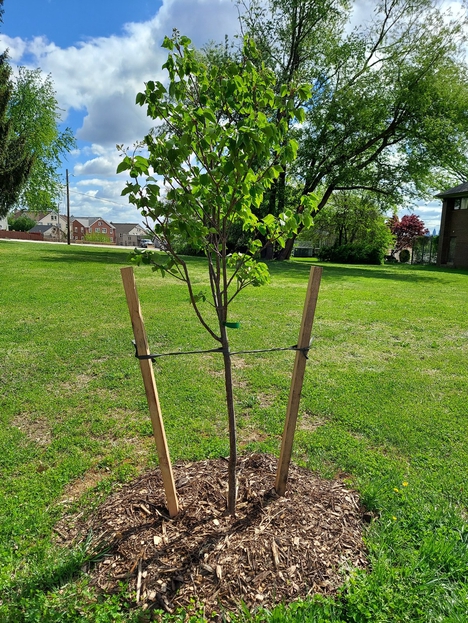 The Shade Tree Commission consists of three to five residents of the Township appointed by the Mayor and approved by Council. The Commission has the authority to adopt such rules and regulations necessary to care for the Township's trees and tree canopy. Such regulations of the planting, care, trimming and removal of trees is aimed at conserving the biodiversity of the township's urban forest, and also to maximize the ecosystem services provided by trees to improve public health, safety, beautification, and economic value throughout the township. 
These rules and regulations are described in The Shade Tree Ordinance.
The Upper Darby Shade Tree Commission meets each month at the Township Municipal building, 7:00 p.m., in the Township Meeting Room, 100 Garrett Road, Upper Darby, Pa. Check Township Meetings. These meetings are open to the Public, and we welcome your ideas and interest in trees, and tree projects, in Upper Darby. All meetings will be live streamed on YouTube.
Residents who might like a tree on their property, or who might like to learn how to care for trees and help plant trees for others, can contact The Tree Tenders of Upper Darby, treetendersofupperdarby@gmail.com  You can also visit Tree Tenders of Upper Darby on Facebook.
Members
Evan Hunt - Chair
Michael Atwell - Member 
Eric Burns -  Member
Members of the Upper Darby Shade Tree Commission serve 5 year terms
Staff Contact:
Bill Kaplan, Acting Director of Leisure Services
Email: shadetree@upperdarby.org