Human Resources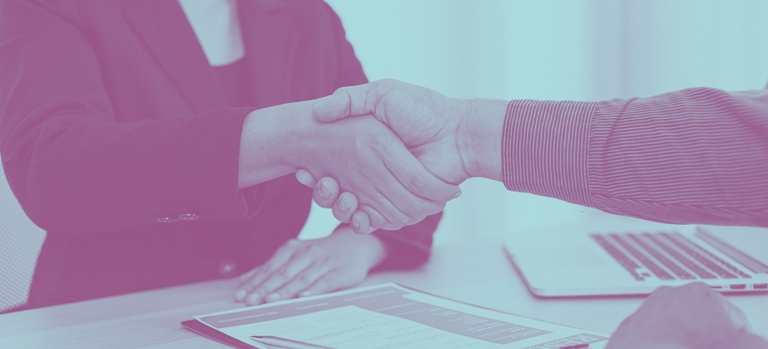 The Office of Human Resources is responsible for supporting the Township's employee relations, benefits and compliance functions.
The Township staff consists of nearly 500 full-time, part-time, temporary and seasonal employees creating a diverse workforce of non-bargaining and unionized employees, including administrative, clerical, and skilled workers, Police and Fire Fighters.
In an effort to create a professional experience for our employees, we focus on recruitment, orientation, training, retention and retirement planning. Upper Darby Township strives to maintain a workforce of capable and dedicated employees. Additionally, Human Resources and Township Administration ensure that its employees adhere to the Home Rule Charter, Administrative Code, Collective Bargaining Agreements and Township policies. Finally, the Insurance team processes all property, casualty, automobile, and workers' compensation claims as well as coordinates and communicates medical benefits and COBRA to our employees and retirees.
The Office of Human Resources supports our employees in a fulfilling career, which in turn provides dependable and professional services to the residents of Upper Darby.