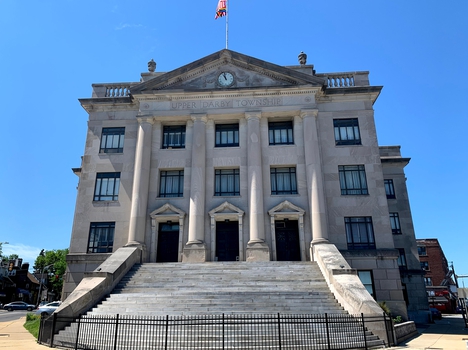 Welcome to "The World In One Place"
Established officially in 1736, Upper Darby is the sixth largest municipality in the state of Pennsylvania and is home to a diverse community boasting roughly 85,000 residents, 24% of which are foreign born. That's higher than even the neighboring city of Philadelphia. With flourishing business districts and unique restaurant scenes, Upper Darby lives up to its motto, "the world in one place."
The goal of the motto is to celebrate Upper Darby's diversity and also its history, location and natural resources. Every type of business, culture, housing, transportation and/or anything else you can imagine, you can find in Upper Darby. The mission of Upper Darby is to be a world class provider of municipal services & a destination community for residents & businesses, with welcoming neighborhoods, thriving business districts, & vibrant public spaces, by modernizing, reinvesting in, & revitalizing our community.
Upper Darby's Home Rule Charter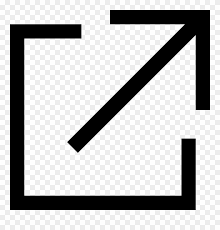 was adopted in 1974 and utilizes a mayor-council form of government. The present government consists primarily of a Mayor, a Township Council, a Chief Administrative Officer, a Treasurer, and a Municipal Clerk. The duties and responsibilities of these positions, as well as those of the Township Departments, are outlined in the Township's Administrative Code.
Upper Darby is the 6th most populated municipality in Pennsylvania after Philadelphia, Pittsburgh, Allentown, Reading, and Erie. Upper Darby is the most populated municipality in Delaware County and covers a total of 7.9 square miles. 
Demographics
As of the 2020 Census, there are 85,681 people and 31,667 households residing in the township. The population density was 10,984.7 people per square mile. Upper Darby celebrates it's diversity and is proud of the 23.5% of residents who are foreign born and the 25.9% of households where a language other than English is spoken. The racial makeup of Upper Darby was 45.9% White, 34.2% African American, 12.8% Asian, 0.1% Native American, 0.1% Pacific Islander, and 4.3% from two or more races. Hispanics or Latinos of any race were 6.4% of the population. 
There are 31,667 households with an average of 2.61 people per household. People under the age of 18 represent 23% of the population, under 5 years is 7% of the population, and 11.8% are age 65 or older. 52.6% of Upper Darby residents are female. 
The median income for a household in the township was $57,655. The per capita income for the township is $30,289. The Census determined that 13.7% of the population is below the poverty line.
For more information see the Census Website.
---
Upper Darby Neighborhoods
View larger map